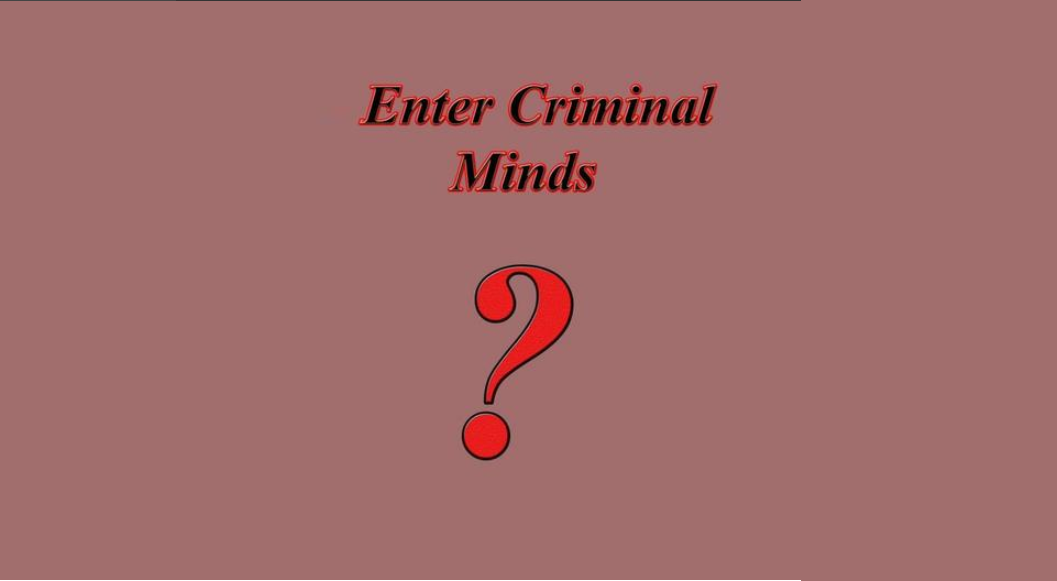 Enter Criminal Minds
Meet the New Suspect and Prototype 1.2 Update
---
Meet our video game suspect
Ronald Raymond(Suspect)

Gender: Male
Job: Ceo Private Military Company named Exo
Background: Ronald inherited the Exo company after his father William Raymond passed away. He holds a grudge against Mayla because Mayla cancels the long-term contract of providing weapons to the Exo company. Mayla canceled this contract because he knew that Exo was one of the companies allegedly involved in human trafficking, in other words Mayla wants to keep the company's good name. Ronald had joined a special Russian army.
We are very sorry if there is a deficiency in our prototype, therefore we are updating our latest prototype. In this prototype there are enemies and sound effects that make this game become more interactive, please rate our video game.
Team Noir